By Professor Mohammed Abu-Nimer, KAICIID Senior Advisor and member of the G20 Interfaith Association Advisory Council.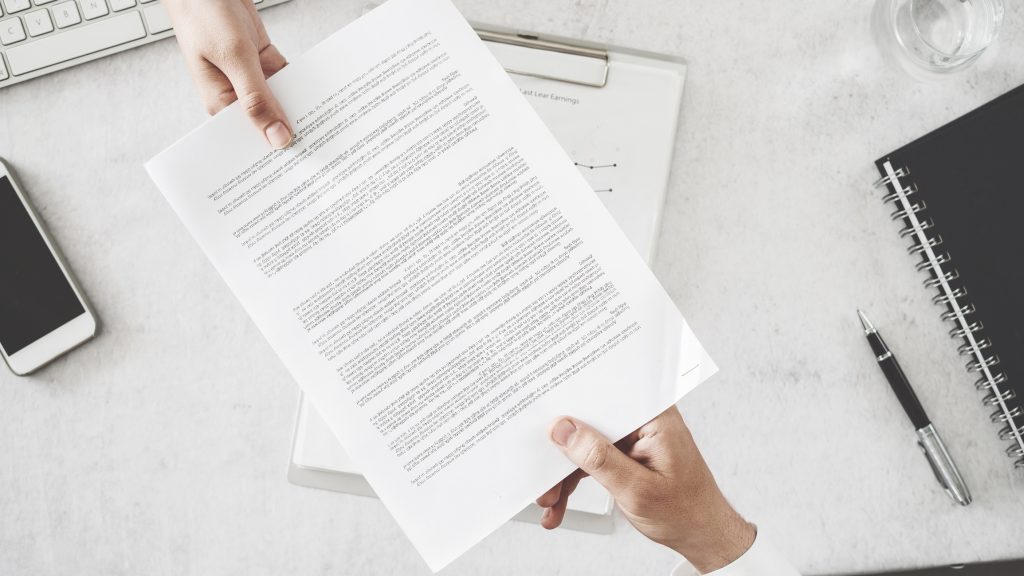 Allow me to share with you a few reflections on the process of our joint journey to Riyadh for the G20 Interfaith Forum.
We started the planning for this process 13 months ago. We had in mind a historical physical meeting of multi-faith leaders and policy makers in Riyadh, gathering to send a message that there is an important and constructive role for religious institutions and actors to play in responding to challenges facing not only G20 governments but global leadership. Although we could not meet physically, we certainly delivered the message via this virtual platform.
Our work obviously is not done. We have a long way ahead of us to insure that the messages from this gathering will reach the relevant policy makers and will be considered in their ongoing deliberations.
I also must say to everyone who emphasized the need for change in policy – and for actions and outcomes – that the nature of our work is cumulative. We realize that we need to be consistent and persistent in our engagement with policy makers. This is crucial for our messages to be heard and taken seriously.
The outcomes of our discussions – whether they are a set of recommendations, policy briefings, or public presentations (produced in regional meetings and global summit) – are all important contributions to the accumulation of knowledge and experience in building a sustained and effective platform for G20 Interfaith that is capable of serving the objectives of all stakeholders in the fields of religion, development, and peace.
The message we continuously heard from our 150 speakers (and hundreds of participants in the regional meetings) centered on the principle that the G20 Interfaith platform's relevancy, effectiveness, and success are conditioned on the real-world implementation of two aims: To be inclusive (religion, race, gender, ethnicity, regions, etc.) and to focus on a common global agenda and issues of interfaith, multi-faith, and faith-based organizations (FBOs). Implementing those aims is a process that began in Australia, Turkey, Germany, Argentina, and Japan – and now, in 2020, is concluding in Saudi Arabia, looking forward to next year in Italy.
I certainly hope the G20 Interfaith Forum will continue to aspire to serve the common goals of all stakeholders in this field, and succeed in avoiding the traps and pressures of pursuing goals of selective individuals, organizations, or governments.
As member of the planning committee, I am grateful for all those who contributed to this process. However, I must especially recognize our team at Kaiciid in Vienna and beyond, whose efforts were instrumental throughout all phases of this process. Thank you all for your patience and flexibility.
– – –
Professor Mohammed Abu-Nimer is a Senior Advisor to KAICIID, a professor at the School of International Service at American University, and a member of the G20 Interfaith Association Advisory Council. At the International Peace and Conflict Resolution program he served as Director of the Peacebuilding and Development Institute (1999-2013). He has conducted interreligious conflict resolution training and interfaith dialogue workshops in conflict areas around the world, including Palestine, Israel, Egypt, Chad, Niger, Iraq (Kurdistan),  Philippines (Mindanao), and Sri Lanka. He also founded Salam Institute for Peace and Justice, an organization that focuses on capacity building, civic education, and intrafaith and interfaith dialogue. In addition to his numerous articles and books, Dr. Abu-Nimer is the co-founder and co-editor of the Journal of Peacebuilding and Development.