By Lexi Carley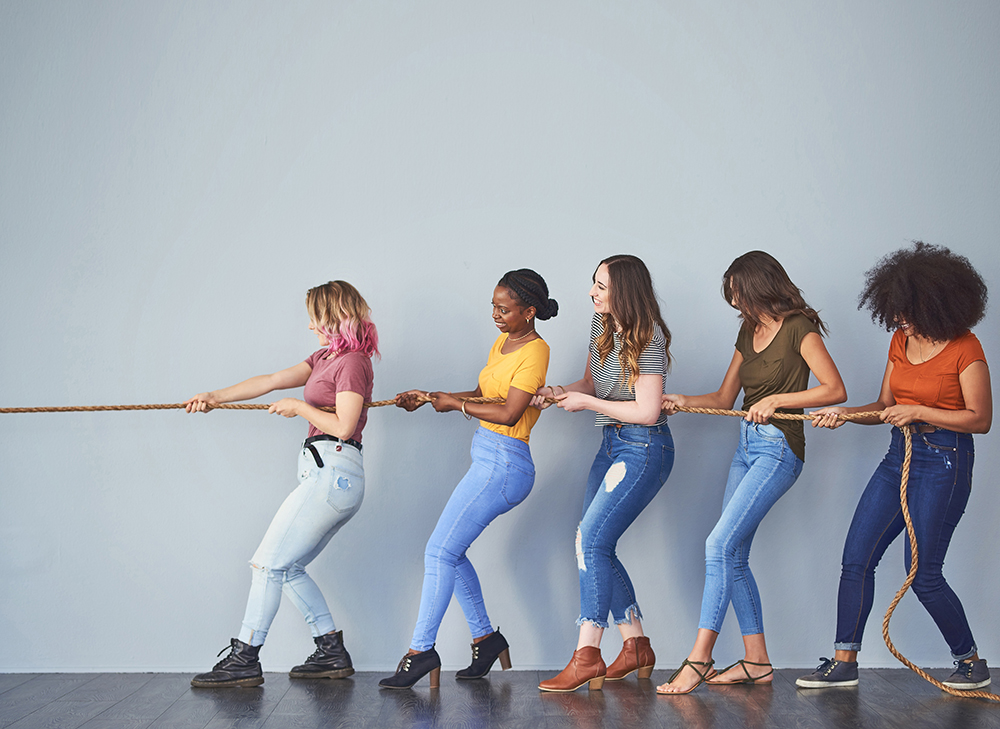 The Religions for Peace organization hosted a virtual conference featuring Women, Faith and Diplomacy. They welcomed thousands of representatives from the world's religions and government leaders for this assembly, the first of its kind.  The conference lasted four days focusing on diverse topics such as, redefining leadership, transforming tomorrow by advancing gender equality, keeping faith in times of hate, education, keeping faith by nurturing a sustainable environment, and transformation and change.
Opening remarks were given by Dr. Angela Merkel, Federal Chancellor of the Federal Republic of Germany. She welcomed all attendees warmly, and congratulated Religions for Peace on their 50th anniversary. She quoted Malala Yousafzai saying, "The best way to solve problems and fight against war is through dialogue." She continued in her own words: "Religions can make a decisive contribution to this. [They] see themselves connected in the common striving for peace."  She thanked Religions for Peace for bringing women into the conversation, into the dialogue, and being the force of change they are today.
His Excellency António Guterres, Secretary-General of the United Nations spoke as a video message in the opening ceremony of the conference. He raised the issue of not recognizing women for the impact they have not just in our society today, but throughout history.
Today, faith leaders have a more important role than ever in building peace through interreligious dialogue. But without women's full participation and leadership, that dialogue is incomplete, and peace is less sustainable.
Professor Azza Karam of Religions for Peace opened the ceremony from Germany. She touched on the topics for the assembly and their gratitude for their partners and all who have helped make this conference possible.
The concluding speaker of the opening ceremony was His Eminence Metropolitan Emmanuel of France as a representative of the Orthodox Church. He reminded the audience of the key role of one woman in Christianity: the Virgin Mary.
The role of women is biblically safeguarded and as evidenced by the history of the Church, women, in different ways in each society, offer a testimony of 'hope within us'. Women's personal talents sustain the life of our communities through their deep faith, their liturgical prayer and sacrificial spirit.
He concluded his welcome with a reminder that all paths of leadership and the paths through this life should be, and are, open equally to every individual and the "dignity of each human being is created in the image and likeness of God."
– – –
Lexi Carley is a Communications Assistant for the G20 Interfaith Forum Association.