By Katherine Marshall, G20 Interfaith Association Vice President, World Faiths Development Dialogue (WFDD), Berkley Center.
Sir James David Wolfensohn KBE AO (1 December 1933 – 25 November 2020) was an Australian-American lawyer, investment banker, and economist who served as the ninth president of the World Bank Group (1995–2005). During his tenure at the World Bank, he is credited with a focus on poverty alleviation and a rethink on development financing, earning him recognition as "a banker to the world's poor."
– – –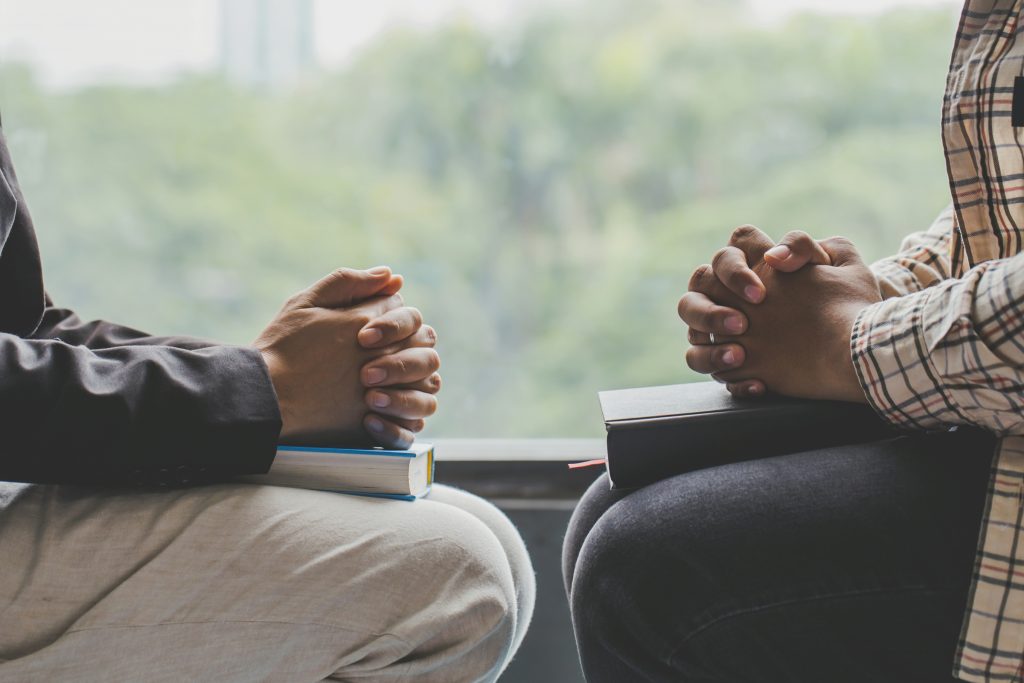 Religious literacy and engagement should be seen as a fundamental part of the development agenda.
Among his many qualities, Jim Wolfensohn was fearless. He took on many unexpected and contentious topics as President of the World Bank, one of them his venture into the ferociously complex world of faith and religion. He did so without qualms or hesitation, in 1998, before 9/11, before world leaders like Madeleine Albright and António Guterres highlighted the foolishness of ignoring a topic that motivates and inspires most people, notably those in the world's poorest countries. The World Faiths Development Dialogue (WFDD) which he launched then (and into which he drafted me) was just that: Worldwide, focusing on the remarkable transnational, local, and historic roles of the world's great religious leaders and traditions, including all faiths (and with faith that it could be done!), focused on development impact, especially its human aspects, and centered on new kinds of dialogue, with groups and people outside the World Bank's normal orbits.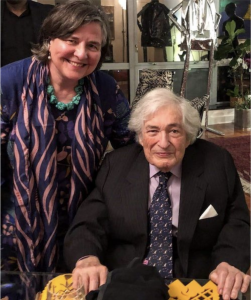 Launching the faith dialogue created something of a storm at the time (1998-2001), both among the executive directors and bank managers. Objections raised touched on an intertwined complex of issues that went to the guts of the Bank's mission and to questions about the power relationships it has always navigated. Jim was convinced that opening what many saw as a Pandora's box could provide real insights and improve the reach and quality of the Bank's work. So he, and we, persisted, and he has been proved right.
During the period of the tempest around the initiative he launched with world religious leaders, Jim reframed the "faith" agenda as essentially about values and ethics, and certainly not about spreading religious faith. The perspectives of religious institutions brought a different view of development, one that often came from the margins of societies, and that included prophetic visions. Faith actors voiced opinions that had lurked below the surface but were often unspoken. The dialogue that was opened had significant new dimensions. It helped to pry open uncomfortable issues, for example around long-standing perceptions of the Bank's blinkers and arrogance. Still more vital, it brought to the surface myriad questions and learning about the ends of development, and about different roles and approaches that development involves. In many senses the discussions foreshadowed the debates in which we are so immersed today, about polarization, diversity, and the ethical conundrums involved.
Many other institutions have since caught up with the Bank, which is seen as an improbable pioneer on the topic of religious engagement. The WFDD initiative has had its ups and downs, and there are still skeptics. It is indeed complicated. But a sensible consensus to which the Bank has contributed in practical ways is that religious literacy and engagement should be seen as a fundamental part of the development agenda. It is about inclusion, forcing ourselves to see different perspectives, and learning from them.
– – –
Professor Katherine Marshall is a senior fellow at the Berkley Center for Religion, Peace, and World Affairs at Georgetown University. She serves as the vice president of the G20 Interfaith Association and executive director of the World Faiths Development Dialogue, and worked at the World Bank from 1971 to 2006, tackling development issues in the world's poorest countries.