By Dr. James Christie, Ambassador-at-Large, Canadian Multifaith Federation
– – –
It has been said that there are two ways to address the differences between communities.  One is to build walls; the other is to build bridges.
Once upon a time, long, long ago, when network television was the only game in town, there was a situation comedy (sit-com) called Barney Miller.  It was an anomaly in the era: a funny cop show.  Actually, it was multi-situational, multi-racial, and multi-funny.  The programme's characters became iconic.
One of the recurring gags revolved around the pronunciation—and spelling—of "Detective Stan (Wojo) Wojciehowicz."  When asked how his name was spelled, Wojo would reply, "It's spelled the way it's pronounced."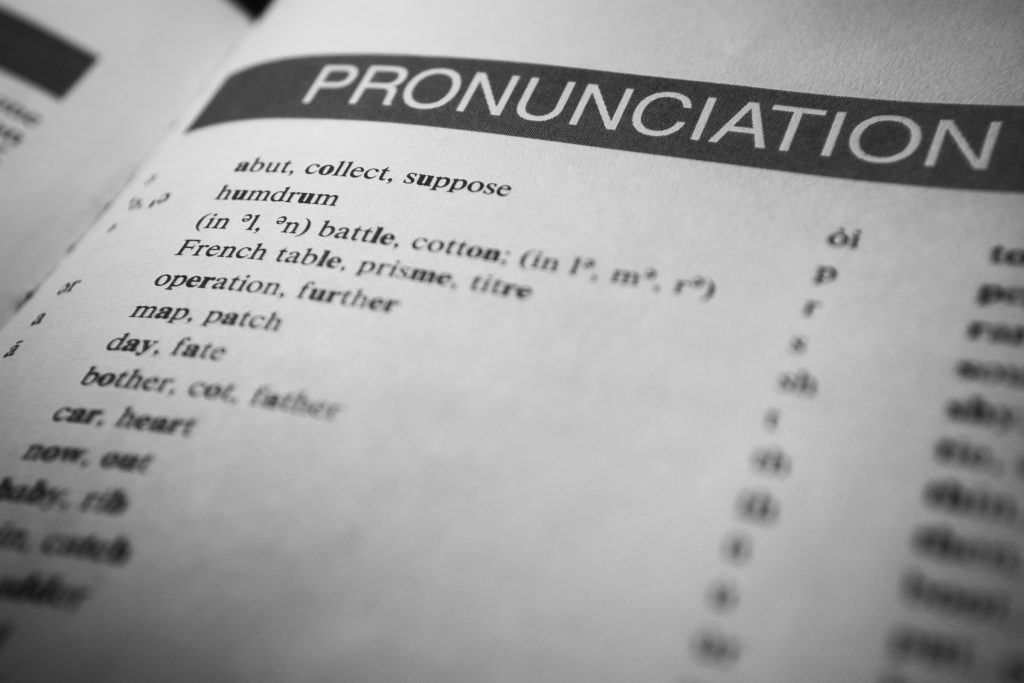 Years later, the mantra was adopted by the late Donald C. (Don) Posterski.  I can see him now, in a modestly beautiful Lutheran Church in Bukobe, a fishing port on the southern tip of Lake Victoria.  We were travelling together on a study mission to East Africa.  Our objective was to learn more, and more deeply, of the disastrous HIV/AIDS pandemic ravaging the continent.  Don was a senior executive at World Vision.  The depth of his compassion for the whole human family was unplumbed; his empathy boundless; his ecumenical commitment unmatched.
There he stood by the pulpit.  The church was full.  Don visually resembled no one so much as the Russian Revolutionary icon, Vladimir Ilyich Ulyanov, better known as Lenin. He was certainly as passionate as Lenin, and possibly even more persuasive.
Don always began by introducing himself, "Good afternoon friends. My name is Don Posterski.  It's spelled the way it's pronounced.  Poster-ski." He inevitably hooked his audience, even those who had never heard of Barney Miller. Then he would speak from his head and his heart: candid, funny, generous, and warm.
The Messages We Send
Don was always frank, often blunt.  We first met at a gathering of mostly evangelical Christians in the early 1990's.  As an ecumenist, I was keenly aware that I did not know the evangelical constituency half so well as I ought.  I was charmed and challenged at once.
Dr. 'Poster-ski' was addressing a packed audience of white, middle-class, conservative Christians on witness and behaviour.  He asked the gathering how many enjoyed going out for Brunch following Sunday worship. Nearly every hand was raised.
Don paused for a long moment.  Then he observed drily, his tone stentorian: "Well, if you do, then you'd better tip well, or go home and change before you go to the restaurant."
He went on to explain that if you show up to a brunch buffet mid-day on a Sunday in what my grandparents described as their 'Sunday going-to-meeting clothes', your server would know exactly where you had spent the morning.  A lousy tip embarrasses Jesus.  How we act identifies who we are, and has an irrevocable impact on our mission.
Firsthand Compassion
By the turn of the century, Don was close to despair over the lack of action by North American Christians on the HIV/AIDS pandemic in the global South, especially across Sub-Saharan Africa.
In the Autumn of 2002, he invited me to breakfast at the Westin Marriott at the foot of Parliament Hill in Ottawa.  It was our custom whenever his globetrotting brought him to the Capital.
He lamented that many of the church leaders with whom he met were fixated on AIDS as a question of personal morality, and not the systemic calamity Don knew it to be. "What was wrong with people?" he asked rhetorically. I wondered, in response, if the issue wasn't so much HIV/AIDS, but compassion fatigue from the endless NGO infomercials on Africa's myriad and seemingly intractable challenges.
Long pause. Very long.
"What do you think might happen if we could get an ecumenical group of church leaders to come to, say, Uganda and Tanzania and see for themselves? Then come back and tell their stories."
I replied that it was worth a try.
"Would you come with me?" Don asked.
And so, there I was, with a clutch of colleagues in the Lutheran Church in Bukobe, glued to Posterski's every word.
That mission made a difference—shaping, in part, the World AIDS Conference convened in the summer of 2006 in Toronto.  But that's for another column.
And that was Don.
But by no means all of Don.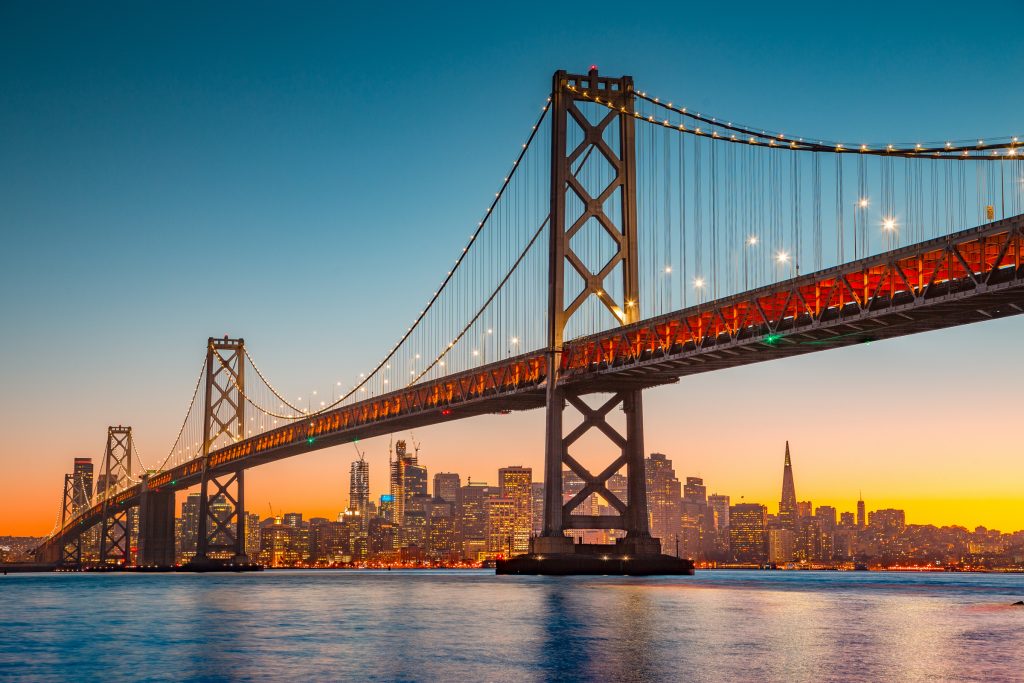 Building Bridges Through 'Principled Pluralism'
It has been said that there are two ways to address the differences between communities.  One is to build walls; the other is to build bridges.  Don built bridges.
In 1995, Don published True to You.  In this slim volume, he introduced his guiding strategy.  He called it 'Principled Pluralism'.
It is a deceptively simple concept.  Pluralism is a reality.  It is so much a reality that we must draw the conclusion that God rather likes it.  More than we do.  (Okay, that's my formulation applied to Don's work).
Writing to Christians about pluralism, Don noted that if we expect to tell our story, a Christian story, then we must exercise the respect and plain good manners to first be prepared to listen to our neighbour's story.
It's like tipping well at a Sunday Brunch.  It's good manners, and it's good discipleship.
It's also at the heart of the IF20.
– – –
Dr. James Christie is the inaugural Ambassador-at-Large for the Canadian Multifaith Federation and part of the G20 Interfaith Forum Board of Directors. For 15 years, Christie served at the University of Winnipeg as Dean of Theology, Dean of the Global College, and Director of the Ridd Institute for Religion and Global Policy.