By Arthur Lyon Dahl – International Environment Forum, IF20 Environment Working Group.
– – –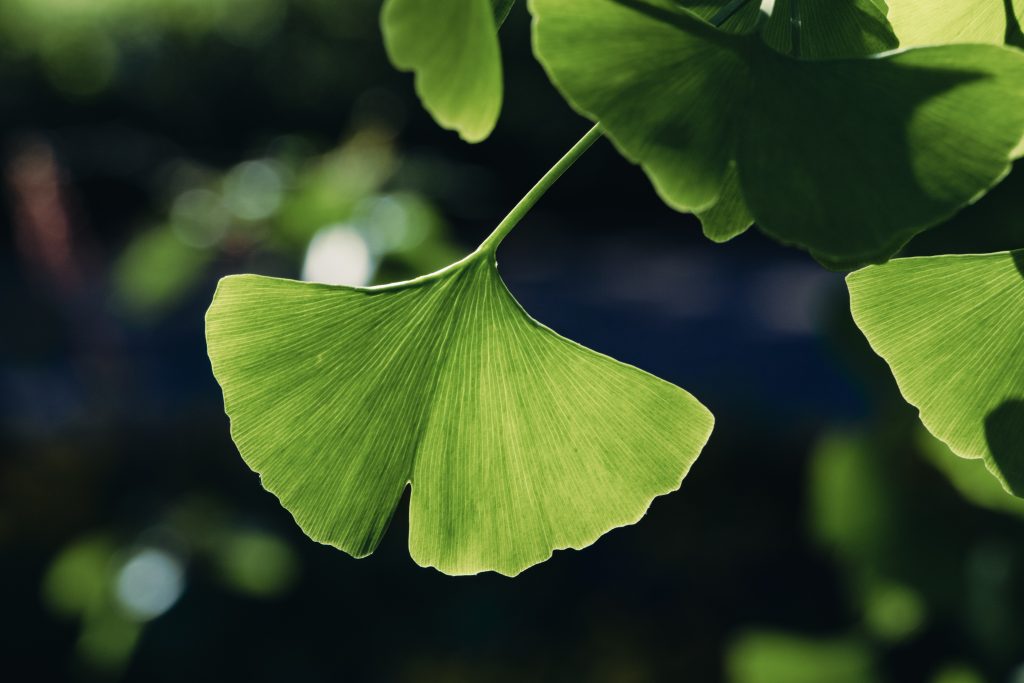 The United Nations Climate Change Conference COP26 in Glasgow, Scotland, began with two events on Sunday, 31 October. The opening day of the intergovernmental meeting started with a plenary addressed by the past and future Presidents of the COP and the leaders of the UNFCCC and IPCC, along with an inspiring statement by a young Maori woman representing indigenous peoples, invited specially by the President of COP26 to address its opening.
In the afternoon, people of all faiths gathered in George Square, Glasgow, and online for a COP26 Interfaith Prayer and Meditation Vigil for the success of the climate conference, at the opening of Scottish Interfaith Week.
Maureen Sier, chair of Interfaith Scotland, after remembering the spiritual values of indigenous peoples, emphasised the need to act with one soul, one voice, and one message: that we have only one planet. Pilgrims from afar were welcomed, and a young Ginkgo tree, of a very ancient species and a survivor of the atomic bombing of Hiroshima, was presented that had been carried from Japan for planting in a Glasgow park. The Glasgow Multifaith Declaration for COP26 was read, and then prayers from nine religions were shared.
This was followed by the Glasgow Interfaith Talanoa Dialogue Towards COP26, held in a beautiful 19th-century synagogue and online. Fiji, as president of the UNFCCC, introduced their traditional concept of a Talanoa dialogue, where participants sit in circle telling positive stories to build trust and cooperation in addressing community issues.
The event started with presentations by different faith community leaders emphasising our moral responsibility for all those suffering from climate change and the necessary concern for future generations. A representative of the UN Office for Human Rights described the recent Human Rights Council decisions to adopt a human right to a clean and healthy environment, and to create a Special Rapporteur on Human Rights and Climate Change. A representative of the Pacific Conference of Churches from Fiji explained the cultural significance of a Talanoa dialogue, the deep spiritual relationship of Pacific peoples with the land and sea, and the suffering now faced in the Pacific Islands as storms strengthen and sea levels rise. A member of the Sami indigenous peoples of the Arctic also described how nature and the wilderness is their sacred home, which they have always managed with wisdom that they offered to share.
In the second part of the Talanoa dialogue, small groups were formed (both in Glasgow and online) to discuss issues like climate change and advocacy, finance, young people, the wisdom of indigenous peoples, loss and damage, and human rights. These then reported back to the main group, before a closing segment of interfaith worship.
– – –