By JoAnne Wadsworth
– – –
The February 24th webinar entitled COVID Vaccination Challenges: Ethical Imperatives and Local Realities brought together three distinguished experts and humanitarian actors with local experience in COVID-19 recovery and vaccination efforts: Dr. Mohamed Elsanousi, executive director of the Network for Religious and Traditional Peacemakers and co-founder of the Faiths for Vaccines Initiative; Sharon Eubank, director of Latter-day Saint Charities, the humanitarian organization of The Church of Jesus Christ of Latter-day Saints; and Fr. Gerard J. McGlone, S.J., Ph.D., an experienced psychologist and senior research fellow at the Berkley Center for Religion, Peace, and World Affairs.
The event was sponsored by the G20 Interfaith Forum, the Berkley Center for Religion, Peace, and World Affairs, the World Faiths Development Dialogue, the International Center for Law and Religion Studies, the Joint Learning Initiative on Faith and Local Communities, and Fscire (Fondazione per le scienze religiose).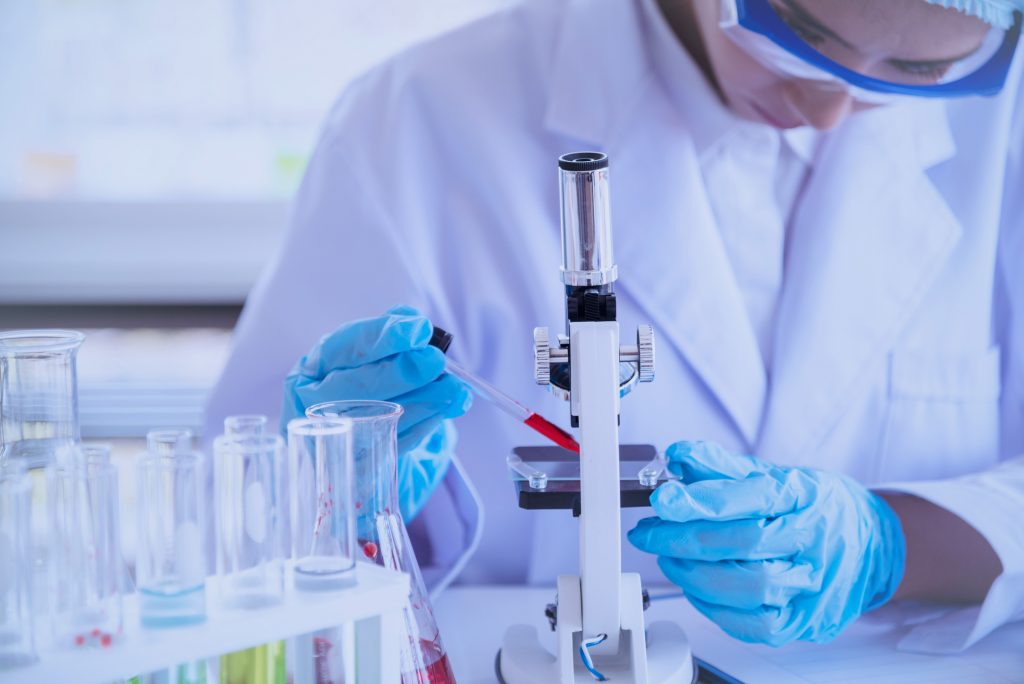 Challenges to be Faced
IF20 Vice President Katherine Marshall, who acted as moderator, framed the discussion by acknowledging that the world has "lived a miracle" with the development of a COVID-19 vaccine in record time, then detailing three significant ethical and practical challenges that have accompanied that miracle:
The 'moral catastrophe' of imbalance between wealthy countries who already have access to the vaccine and poorer countries who have no access.
The huge logistical challenge of manufacturing, testing, delivering, and tracking the effects of the vaccines.
The trust-based trial of dealing with remarkably high levels of resistance and hesitation.
The effort today is to link the very broad issues that are in the headlines with lived experience. We are focusing very much on the role of religious communities, beliefs, and institutions, which are critical.
Sharon Eubank's Comments
Sharon Eubank began by presenting three points she found important when discussing the pandemic and responses to it, namely:
That trusted faith leaders have enormous power, especially in setting the example in their communities that taking the vaccine is "spiritually acceptable" as a person of both science and faith.
That the hesitation and inequality which has played out in the US will now play out in the world between rich and poor countries.
That vaccine resistance isn't just irrational—there are legitimate reasons for some of this resistance, and different ways to empower local people to make decisions that make sense for them.
Later, in the Q&A portion of the discussion, Eubank cited local examples from the Cherokee and Navajo nations, who typically have very low vaccine acceptance rates but are currently surpassing national levels with a 75% acceptance rate. She discussed how these communities put their respected elders and medicine men at the front of the line for the vaccine, "certifying" it in the minds of the people. She emphasized that vaccine acceptance happens on a local level, and requires a different approach to build trust in each unique situation.
Every time we compel people to do something, trust goes down, so giving people as much self-determination as possible in their realm is critical. We need to work to somehow balance the need we have to protect everybody with peoples' right to choose.
She ended her remarks with an emphasis on the importance of activating grassroots networks on a personal, religious and community level, focusing on using the strengths of women and youth:
It's the natural question to think 'what can I do?' We have networks and we have communities, but we aren't always good at linking them together. Let's get to know each other. Let's join together so we have that economy of scale. Whatever your network is, make some bridges and join with others.
Dr. Mohamed Elsanousi's Comments
Dr. Elsanousi began by detailing the story of how the Faiths for Vaccines Initiative was formed, pursuing four objectives:
Increasing vaccine trust and acceptance, especially among communities who have a history of mistreatment by healthcare systems.
Identifying and utilizing houses of worship as new and innovative venues of vaccine distribution.
Advocating for and advancing equitable vaccine distribution, especially among marginalized communities.
Amplifying interreligious collaboration for service, helping community reconciliation in a time of great polarization.
He went on to explain that the initiative aims to act as a model for other countries, helping them to form similar coalitions and use the power of faith to combat the crisis.
Later, in the Q&A portion, Elsanousi emphasized that there is no way to succeed without collaboration—and interreligious collaboration in particular.
We are not safe until we are all safe. … In our vaccine trust and distribution strategy, we need to integrate the voices of religious actors and local customs and cultures.
He also discussed the importance of engaging traditional leaders and following existing mechanisms in indigenous communities when going in and attempting to distribute help, vaccines, or aid. Citing several examples, he explained that success depends on letting these people lead, and making sure not to disturb their existing culture and systems.
Elsanousi ended with a plea to remember the vulnerable and advocate on behalf of women, youth, and the marginalized by taking the discussion to all levels.
Fr. Gerard J. McGlone's Comments
McGlone began his comments by looking at the crisis from the perspective of a psychologist, discussing the serious mental health and psychological issues that people are facing—the most affected being women and children.
He analyzed how fears have shifted throughout the pandemic, targeting certain age groups and promoting dismissal of the fears of others. He encouraged people to use the psychological tool of "entering into the fear" of others by striving to understand where they are.
In the Q&A, McGlone discussed how essential mental and physical welfare are to the spiritual health, spiritual comfort, and common good of people and communities.
We've never seen something as urgent as this need. The rates of suicide are off the scale. We have to be sophisticated enough to understand that this tsunami is just beginning. What has been hidden in the pandemic is going to be coming at us in unbelievable numbers. That's why it's important that we gather resources now who are mental health experts in various faith traditions.
He ended by emphasizing the need to break the challenge down into small chunks instead of thinking of it globally, beginning by monitoring media use to combat loneliness,  preparing resources to combat the inequalities caused by the pandemic, and reaching out to the people in our immediate sphere of influence.
– – –
JoAnne Wadsworth is a Communications Consultant for the G20 Interfaith Association and acting editor of the "Viewpoints" blog.