By Dr. James Christie, Ambassador-at-Large, Canadian Multifaith Federation
– – –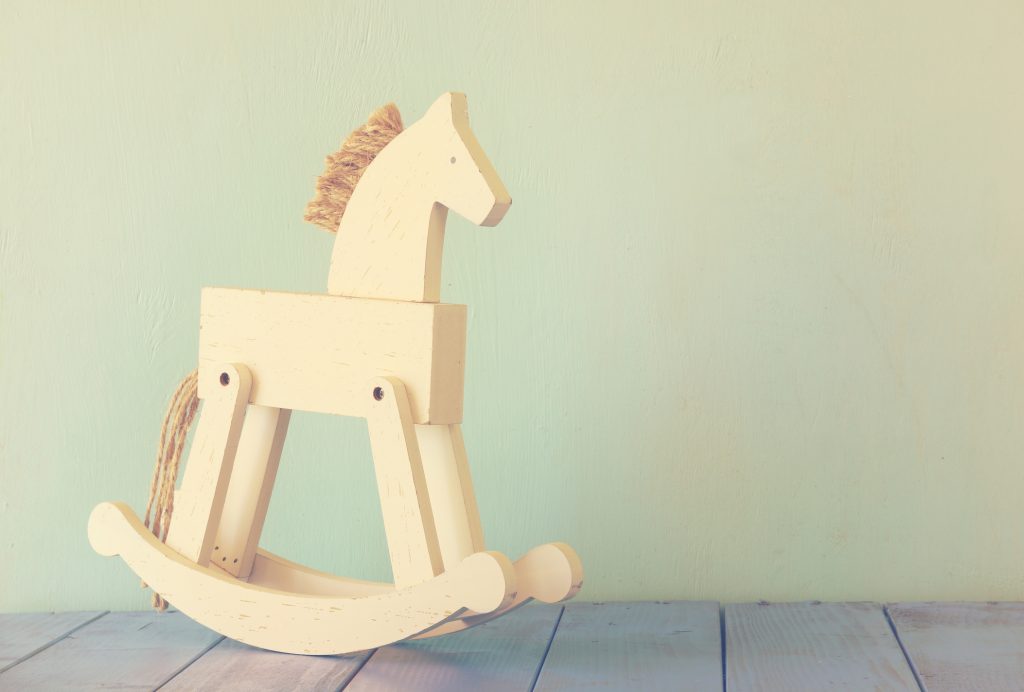 Here in the North of the world, there could not be a more perfect winter's day.  As this third year of the global pandemic begins, the blanketing snow began at dawn and continued 'til dusk.  By the next morning, the world was swaddled in soft white wool, covering, well, everything. The sun glistened off crystal-coated conifers. Birds of a dozen family trees chatted in the cedars. Cold?  Yes, but really just seasonal, inviting hot chocolate or hot buttered rum, according to one's personal tastes or religious tenets.
Sitting by the fire, the tree lights of our northern Christian tradition twinkling beside me, it was a perfect pause to ponder.
I asked 'Alexa' to invite fellow Canadian, our Lady of Las Vegas, Céline Dion, to drop in for a tune and a natter.  Virtually, anyway.  One cannot stop Céline from singing any more than a Welsh choir at Sunday Chapel. So, she did
"And so this is Christmas

And what have we done?

Another year over,

And a new one just begun…

A very Merry Christmas

And a Happy New Year;

Let's hope it's a good one,

Without any fear…"
As Céline sang, the room was crowded with memories…
A Time of Remembering
Memory is a mixed blessing.
On the one hand, as United Church Moderator, Ernest Howse, wrote in his autobiography, "Memory gives us roses in December."
On the other hand, memory provides equally fertile soil for weeds that, in the direst circumstances, threaten to choke the roses.
For me, the Autumn of 2021 was a time of remembering. There may be some who follow the IF20 Viewpoints project, and who have noticed a paucity of my frequent scribblings of late.
Good catch.
As it happened, October 8th found me in an operating theatre of the Ottawa Heart Institute – happily, among the world's best. There, a team of skilled surgeons employing pioneering technology deconstructed the supporting vessels around my heart, and then put the whole thing back together. This came as a surprise to almost everyone; certainly to me.
Three months later, my recovery continues apace, with abundant time to remember and reflect.  Let me note that I understand myself to be a fortunate man: far more roses than weeds in my garden.  But, not always.
A Tale of Christmases Gone By
I cast back 50 years or so, and can scarcely credit how pretentious, and affected, I could be.  Take, for example, Christmas shopping. I stroll through my memory garden and pause to pluck a rose.  And, to echo the imagery of the incomparable Dylan Thomas, the rose proves to be The Rocking Horse.
Christmas Eve, Cavendish Mall: suburbanly situated just to the West of Montréal proper.  In those days, I was curiously afflicted by the conceit that I could Christmas shop within hours of the Merry Day itself, and yet meet or exceed expectations.
Perhaps I was, for a moment in time, among Fortune's Favourites—perhaps it was just Fool's Luck—but just minutes before closing time, my list was filled with checkmarks. Time to go home.  On impulse, attracted by displays in the gift store outside which I was standing, I stepped inside.  My presence was announced by the cheery tinkle of bells.
This wee emporium had enjoyed a good season. Stocks on shelves were thin. Sale signs graced most displays.  Some few unsold decorations adorned a tabletop tree set in the bay window. But beneath the tree, the display was bereft of suggested gift items.
Bereft, that is, save for a tiny pile of sticks and a crude horse's head, sporting a hemp mane and a few dollops of bright red paint.
An Odd Purchase
I scooped the wreckage into the palm of my left hand, and crossed to the till.
"I'll take this, please."
"Oh," the cashier exclaimed, "That's not for sale."
"But it is in your window display."
"Yes!" she explained, "But it was dropped and then stepped on. It's completely smashed."
"I hadn't failed to notice," said I. "I'll take it anyway."
"But, I couldn't! I wouldn't even know what to charge you."
"No worries," I assured her, "I will gladly pay full price, and you can feel free to stamp the receipt Final Sale."
"But…"
"Look, all it needs is a lot of glue and a little love. Trust me. Besides, it's Christmas Eve. We both want to begin our holiday."
"Oh, all right; but it seems rather odd."
"Odd," I said with my best poker face, "is my middle name."
We exchanged a little loose change. Then we exchanged the traditional greetings of the Holy Season.  And we went our separate, festive ways.
A World in Need of Mending
I have never had occasion to return to that store.  Every once in a while, whimsically, I wonder if ever she thinks about her 'odd' Christmas sale.  Probably not.
But as I write, The Rocking Horse is at my elbow.
As solid and cheery-looking as it seemed 48 Christmases ago.  Oh, the paint has faded to a kind of rusty brown. But then, fading is on my daily agenda too, and my beard is as white as Father Christmas himself.
As memory draws me back to my youth, The Rocking Horse both draws me back to what I had hoped life would be and beckons me to the future, whence we continue to journey.
It was several years before I learned the Talmudic challenge, Tikkun Olam. It was years more before I began to discern what might be entailed in Mending the World.
The Rocking Horse keeps it fresh in my memory, standing close at hand every day of the year on the shelf nearest my desk. The Rocking Horse has become The Forever Horse.
In part, it means to repair the broken; to recognize the lost; to hear the voiceless; to nurse a battered planet back to health.  To heed, and seek to fulfill as a disciple of Jesus of Nazareth the promises of our tradition of Christmas: Peace on Earth, Goodwill to All … no exceptions.
Of course, Christians hold no monopoly on these global challenges and so many more.  All people and all peoples of every faith and of no professed faith own these goals.
So to all who read this, a Better 2022.  Let's work for improvement; let's seek to banish fear.
– – –
Dr. James Christie is the inaugural Ambassador-at-Large for the Canadian Multifaith Federation and part of the G20 Interfaith Forum Board of Directors. For 15 years, Christie served at the University of Winnipeg as Dean of Theology, Dean of the Global College, and Director of the Ridd Institute for Religion and Global Policy.